Having as a priority the provision of quality services to our customers, by satisfying their needs in the best possible way, in addition to the coverage of guarded space, we can also control and coordinate movement, facilitate access to people arriving to or departing from the guarded area (employees Guests etc.) and maintain order in the entrances and exits.
According to the strict procedures we follow, we arrange for the constant presence in every guarded place, of a security officer, who along with the guards is providing a ranked and this way controlled security service.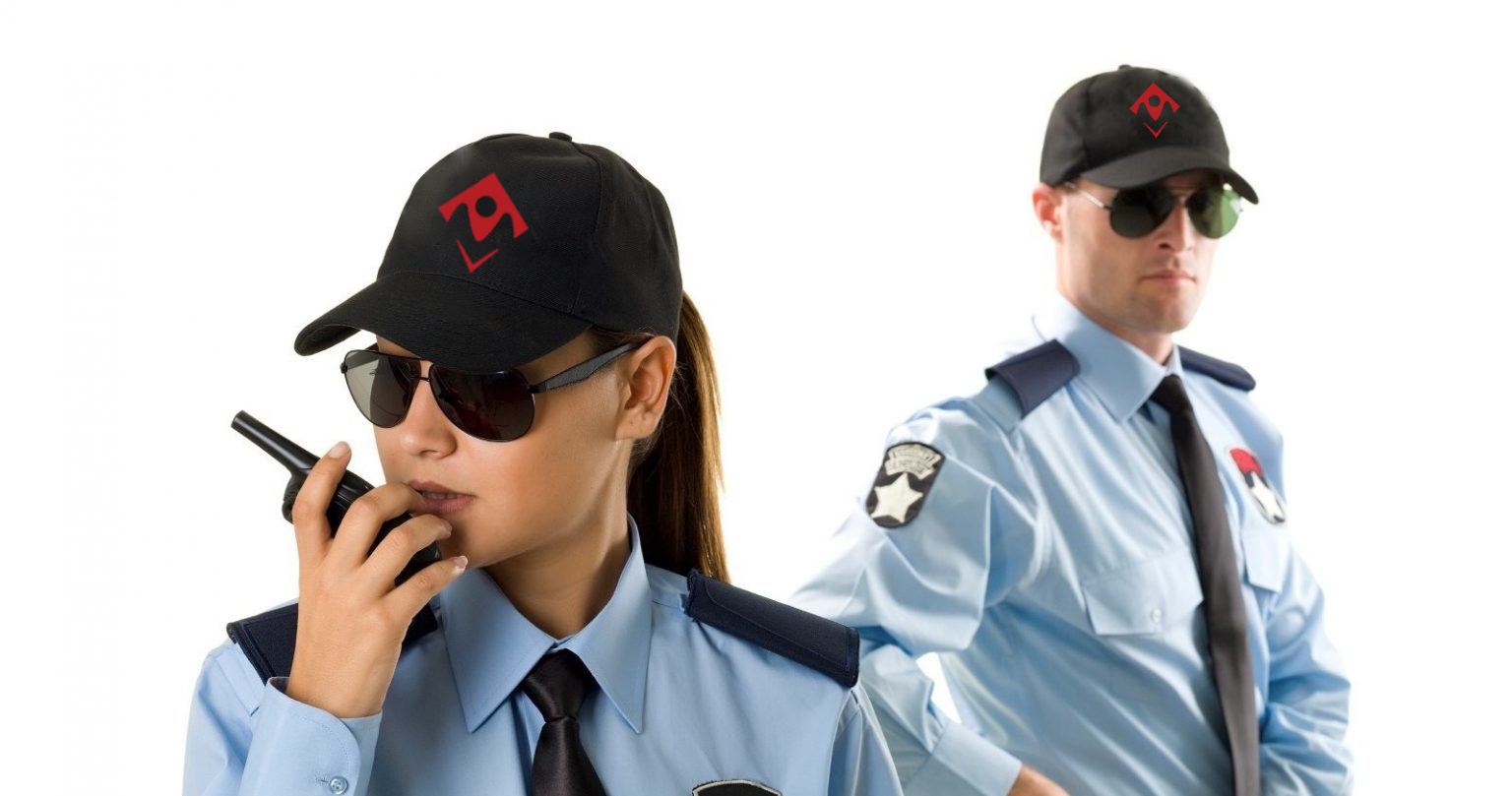 In addition to the frequent (up to 3 times a day) visits of our supervisors our company has immediate updates, in case of any incident or malfunction.
The security guards, in order to undertake duties, are being informed and trained for at least one week in the guarded area.
Security of public figures. (V.I.P.)
MY SERVICES, provides integrated security services, covers the entire range of even the most specific requirements of our customers, offering moreover, guarding and protection of public figures (V.I.P.).
In the context of these services, our company provides highly trained security personnel, which with confidentiality and discretion can provide all types security services.
Our experience coupled with strict security procedures regarding V.I.P. security, such as estimating the levels of risks arising, by visiting of our specialized team of the premises the protected person is going to move or attend, guarantee full coverage of the V.I.P. protection needs.
In addition, upon customer's request we are able to:
Expert Study
We compile detailed studies that will contain fully drafted proposals for the safe handling of the guarded work.
24th Guard
We provide 24-hour specially trained guards to prevent any threatening actions.
Safe Move
Ensure the safe movement of the guard as well as those in his immediate surroundings.
Escort and Guard
We organize classified companies for escort or guard.
Possible Threat Control
We monitor and evaluate if any social events where the inmate is involved could pose a potential threat.
Cash in Transit
We undertake specific requirements projects such as going to a Bank – Cash in Transit (CIT).
PATROL
MY SERVICES has specially trained patrol crews, ensuring that you control your area. PATROL safeguards include:
Protection of life and property
Fire Prevention
Prevention of unauthorized entries in the inspected space
Prevention of theft, and any other event that might reasonably be assumed that it would cause loss, damage, destruction (partial or total), or inconvenience
Patrols are made 24 hours a day by company vehicles. Our crews check in constantly changing times and thereby safeguard our guarded areas.
The type of object, as well as the space the company is called upon to provide security, imposes the appropriate design on a case-by-case basis, taking into account, of course, all the data collected and the relevant information.
External and internal controls are carried out during the on-site patrol. Patrol crews are in contact with the guards, supervisors, the Central Signal Reception Station of the company and, if necessary, the client or any person designated by him.
The patrols have wireless communication with the Central Signal Receiving Station so that their emergency response is immediate.
Security Systems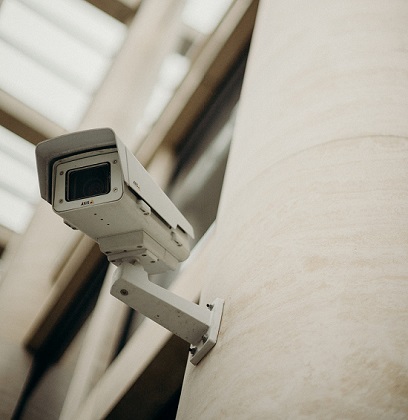 We are able to handle the installation of alarms, camera surveillance systems, digital recording, fire detection and fire safety systems and state-of-the-art Access Control systems. The highly specialized and responsible human resources of our experienced technicians guarantee the speed and integrity of the installation.
Our long-term security personnel effectively carry out continuous monitoring of Security and Fire Systems after their installation.
We have the ability to meet the needs of security systems in small and large businesses, storage facilities, industrial units, banks and more.
MY SERVICES has the latest generation of motor and electronic systems. Our equipment is state-of-the-art and greatly upgrades our security and security services with the utmost priority in meeting the highest level of customer needs.
We give utmost priority to protecting the customer by best meeting the security needs of the secure area. A dedicated staff of the company studies these needs, installs and maintains whatever systems are deemed necessary in each case
ALARM AND SECURITY SYSTEMS
DIGITAL RECORDING SYSTEMS
ENTRY - EXIT CONTROL SYSTEMS
PERMETRIC PROTECTION SYSTEMS
When required, the company provides additional protective equipment in accordance with international safety standards:
Safety helmet
Marking tape
Explosion proof lens
The Company's fleet consists of 20 vehicles, equipped with the latest technological equipment to ensure the maximum possible and fastest intervention to meet the needs of its customers.