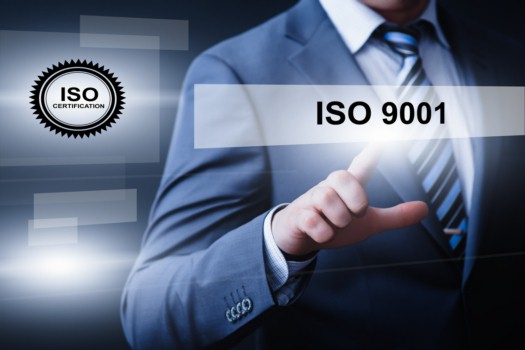 The certifications were conducted in accordance with BQC auditing and certification procedures and are subject to regular surveillance audits.
We are certified for all the scopes of our activities: Provision of Services (guarding – security-cleaning – food serving – assistant cooks – parking, dealing of security systems cash in transit services, human resource management, pest control, Facility Management, fire safety, security systems consulting) to Companies, Corporations, Persons or Corporate entities of Public and Private sectors or Municipal authorities, Hospitals, Ministries, Airports, Harbors, Public interest corporations, Banks, as well as to Sporting and cultural events and other premises.
The adherence to procedures that the acquired certifications imply, classifies our Company among the highest levels of quality regarding the offered services in the world, and keeps us constantly vigilant to correct 'maintenance' of the system in the context of international competitiveness.
Certifications
In the spirit of good operation in the areas of activity of MY SERVICES, we have taken all necessary steps to ensure that the services we provide have the appropriate credentials.
We take great Pride in possessing Certifications regarding:
ISO 9001 – Quality Management System
ISO 14001 – Environmental Management
ISO 18001 – Occupational Health and Safety Assessment Standards
ISO 22001 – Food Safety Management
ISO 26001 – Social Responsibility
ISO 37001 – Anti-Bribery Management Systems
ISO 39001 – Road traffic safety (RTS) management Systems