Our staff with their professional approach, are each individually inducted, fully trained and highly motivated to ensure the stringent standards that clients expect from a company fully accredited to Quality Standards ISO 9001.
The assignments, that we can respond with great success and high quality standards, are the following:
Maintenance cleaning of buildings and premises
Initial cleaning of buildings after renovations
Building site cleaning
Glass windows cleaning
Specialized cleaning of all kinds of floors
Carpeting cleaning
Refinements of seats textile
Specialized cleaning (shades, roof lightings)
Cleaning of exterior surfaces (Pressurized water cleaning of buildings, billboards, etc.)
Protection of structural surfaces (Anti – graffiti)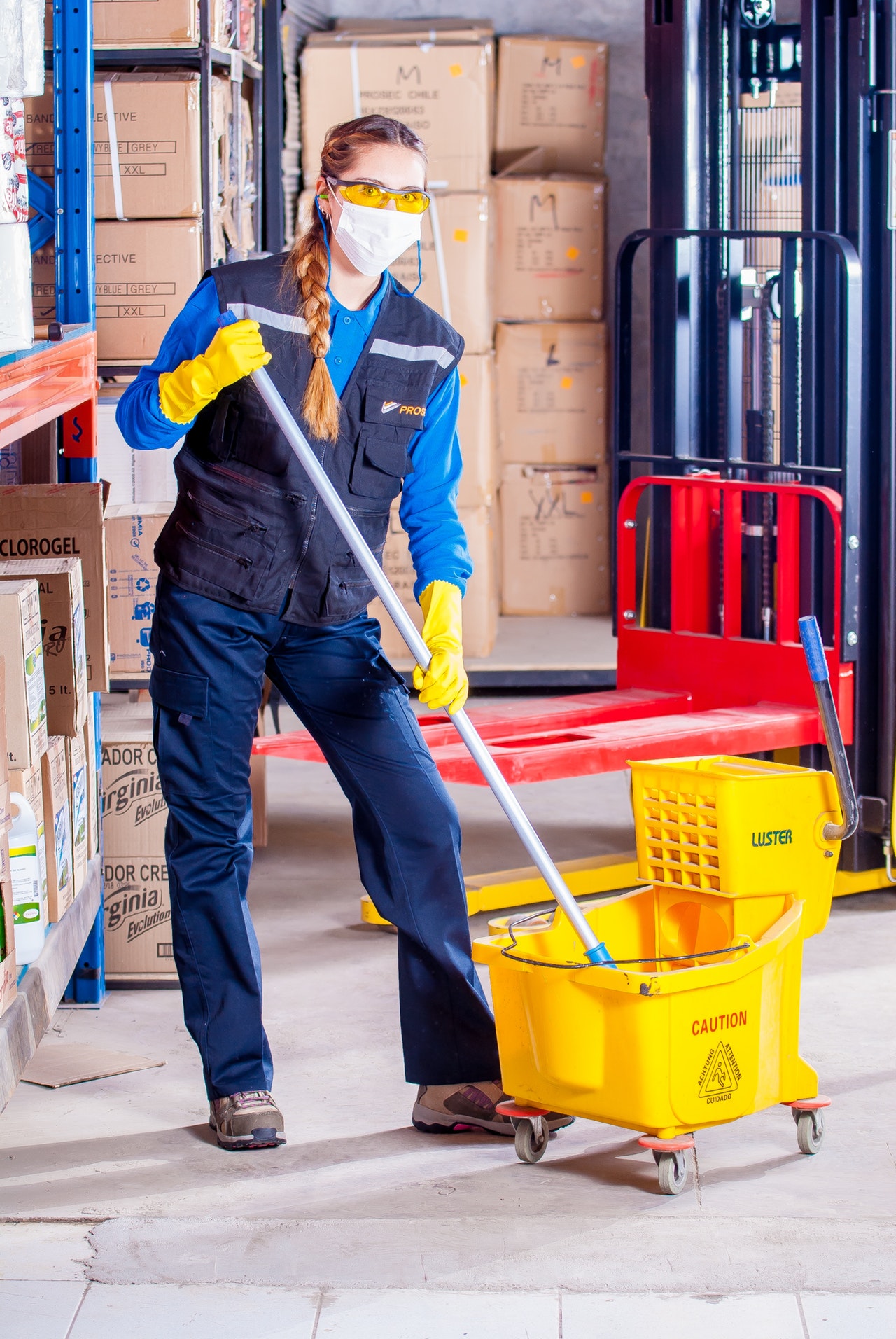 Our staff, with their professional approach, are each individually specialized, well trained and highly motivated to ensure the strict standards that customers expect from a company fully accredited with ISO 9001 Quality Standards.

Projects that we can meet with great success and high quality standards are:
Wide-range sites

Areas with big traffic of people

Multilevel buildings

Sites with large amount of heavy and light machinery

Areas of commercial activity

Areas requiring special expertise on the working environment

Projects that require special attention to the included assets

Projects that require flexibility in the working hours

Operating Rooms

Special treatment units (such as intensive, infectious, etc)

Examination rooms – laboratories (such as axial and magnetic scanners, x-ray equipment, etc.)

Kitchens and food preparation areas
Meeting specialized needs
Based on our ability to respond to a wide range of specialized needs, we can excellently serve companies operating in all sectors, such as:
Apartment Buildings - Villas - Houses
Technical Equipment - Cleaning Materials
MY SERVICES equipment fully meets the needs of the cleaning service provided. All the necessary utensils and cleaning materials are top quality, suitable for any special use case, and selected according to the specifications of the best houses based on the latest scientific developments.
Our technical equipment, we make sure to be as quiet as possible, in perfect maintenance and appearance.
The utensils, tools and cleaning materials used keep the customer's facilities and equipment in good condition without damage.
The necessary equipment – equipments (dual system mop buckets, mops, trolley cleaners, dusting buckets and dumbbells) are different for each space. The equipment used in the premises is marked with the name of the space and the use for which it is intended.
Continuous, immediate and complete technical support (spare parts repairs, replacement, etc.), necessary for the proper operation of the equipment, is always ensured so that the work undertaken is seamless and efficient.
Of course, the proper training, so that the staff will be well-versed in the operation of the machinery and equipment and in the cleaning work of the customer's premises, is provided so as to always ensure the proper operation of our equipment.