HUMAN RESOURCES PROVIDING TO HOTEL BUSINESSES
Experienced and educated people with a pleasant disposition, responsibility and honesty, kindness, good appearance, communication skills, good health and physical condition, graduates from Schools of Tourism, Trade or Technical Schools of Tourism EOT with experience in the industry with great patience, kindness, sociability helpfulness, dignity and discretion provide for excellent service and a comfortable stay in the customers of a hotel.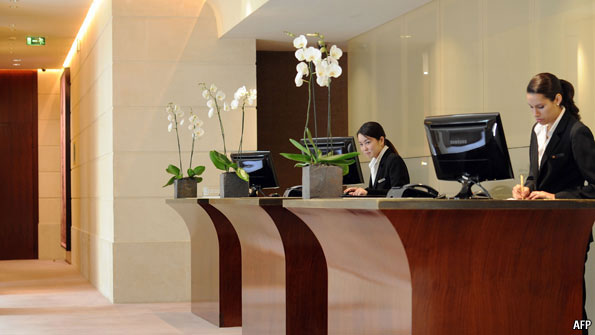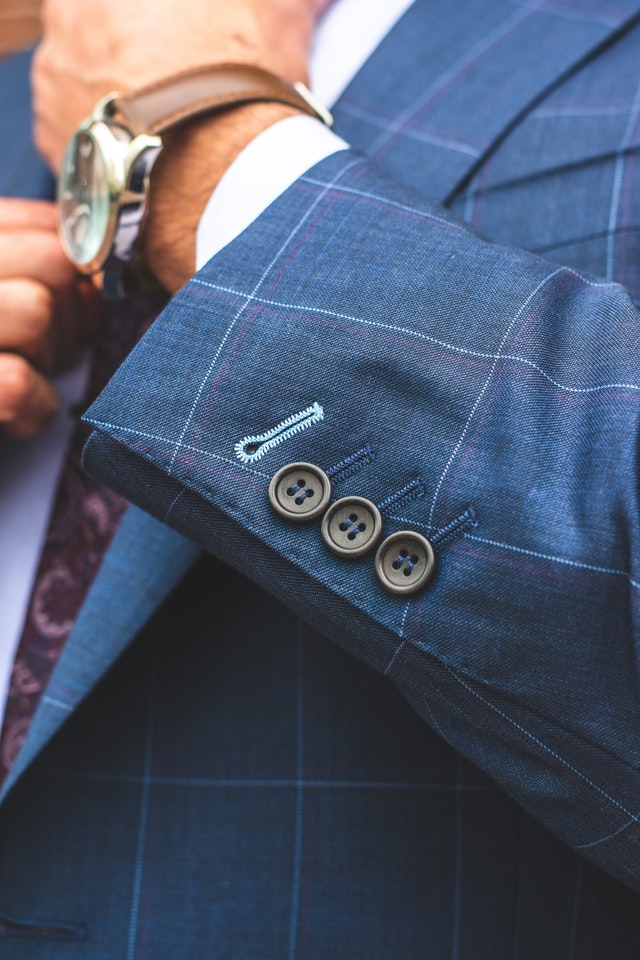 ADMINISTRATIVE EMPLOYEES OF ALL SPECIALTIES
We provide employees of all specialties, in order to utilize their professional activities related to the activities of the business units or of individual departments. Our employees are selected to have ingenuity, diligence, resourcefulness, team spirit, perception, communication ability, responsibility, be systematic and have good theoretical background in their specialty, synthetic and analytical skills. In this way we ensure the best possible performance in performing the tasks they are assigned.
PROVISION OF HUMAN RESOURCES FOR MANUFACTURING UNITS (FACTORIES), WAREHOUSES, LOGISTICS COMPANIES
Labor force: Experienced and conscientious people with excellent physical condition, good health, mobility, physical strength and weather resilient, good understanding, cooperativeness, careful, with sense of responsibility and consistency, accuracy and thoroughness to the satisfaction of regular or temporary business needs .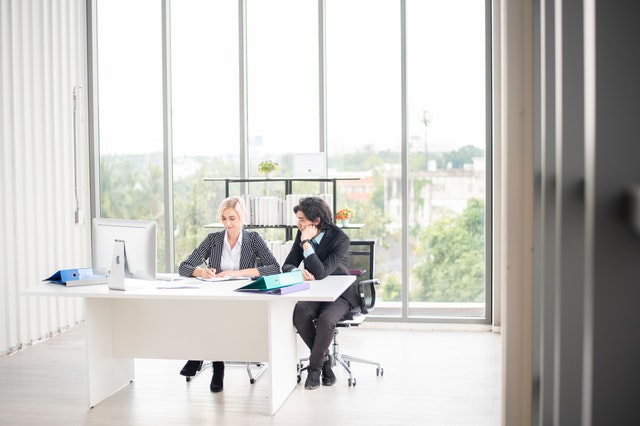 TELEPHONE OPERATORS
With experience in the industry, with persistence, politeness, service spirit, tact and ease of communication for providing high quality services