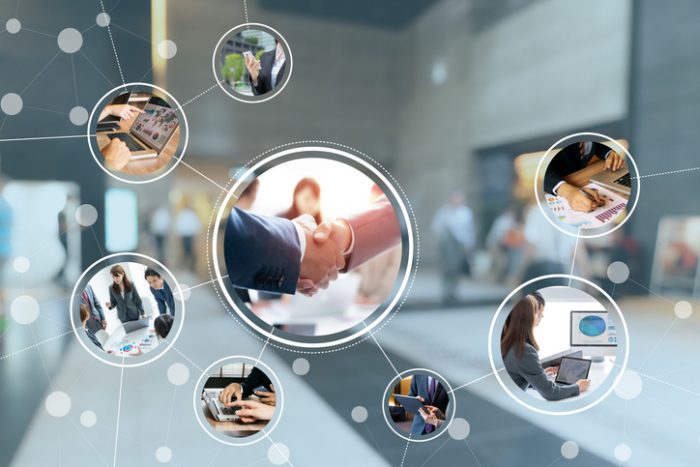 1. In MY SERVICES, we combine our many years of expertise in human resources management with our highly flexible organization to provide the best quality service at the lowest possible cost and improve our clients' operations
2. In MY SERVICES, we assume responsibility for any employment relationship with our people, so the hotel unit to be free from payroll compliance procedures and reimbursement of employees
3. In MY SERVICES, we guarantee the quality of our skilled workforce services. For this reason, we undertake the immediate employee's replacement at no cost or liability to the client.
4. In MY SERVICES, we care for the continuous training and education of our workforce, through seminars and partnerships with leading education providers (ALPINE COLLEGE), at no cost to the client.
5. By selecting MY SERVICES, there is a direct and significant reduction of administrative costs on the hotel unit because:
We nullify for the hotel unit the recruitment costs as we manage the payroll of employees.
With our flexibility we support the hotel unit, so at any time can maintain the quality of its services as we keep only appropriate and qualified employees for every hotel unit.
We reduce the cost that each hotel unit has for a trial period for its new employees.