We have the privilege of being trusted by some of the most well-known companies in Greece. For this reason, we always aim for the best results of our services, in order to have satisfied customers and successful partnerships throughout time.
We view our clients as partners and work collaboratively with them to achieve results they can measure.
We work both diligently and intelligently to ensure that the needs of our clients come first. We are only as good as the reputation of our clients, and we willingly put our own reputation on the line to ensure that they get the best solutions for their needs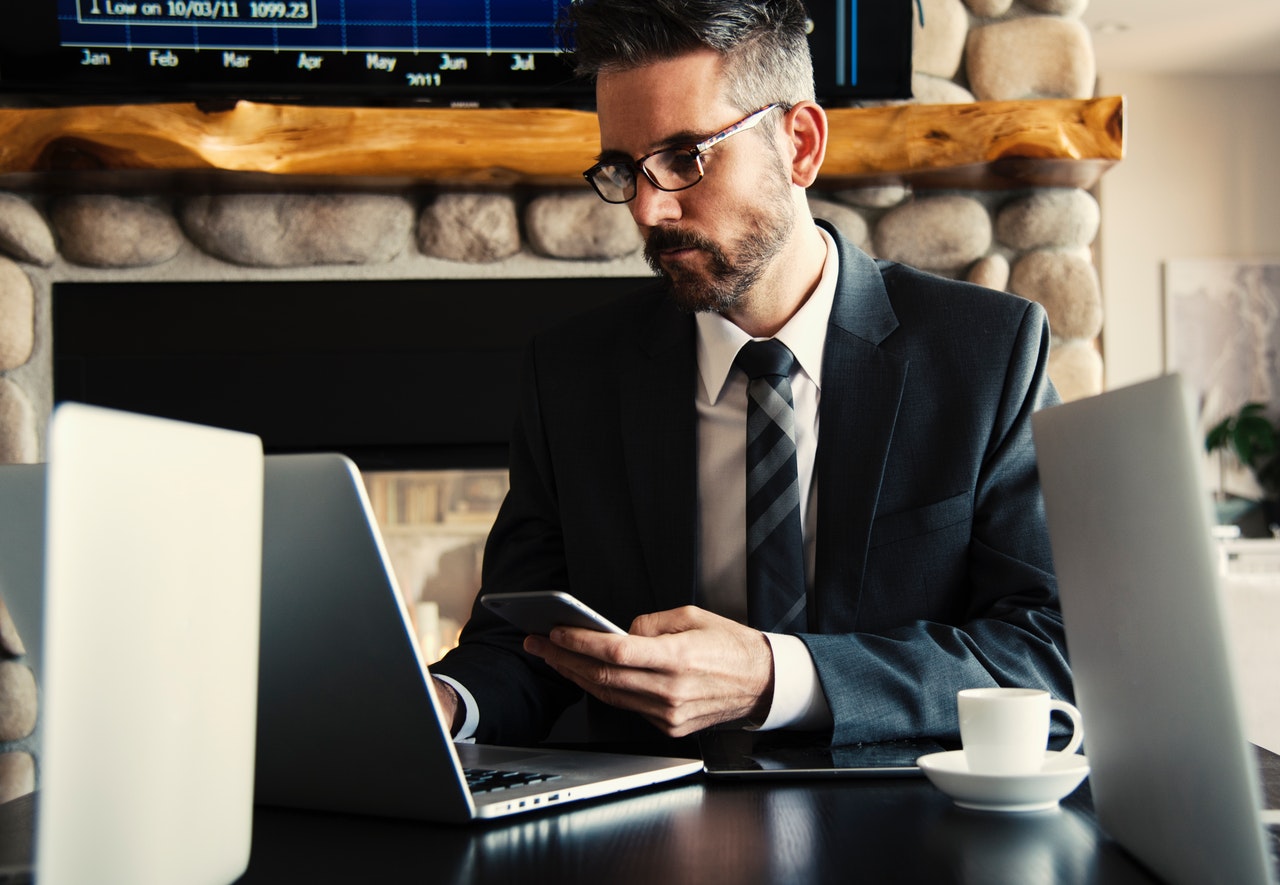 At My Services, we work closely with the world's leading institutions to create and deliver the essential advantage our clients need to survive and thrive in a changing world. We have been involved in our clients' most celebrated business episodes and bring foresight, deep functional expertise, and a practical approach to build capabilities and deliver real impact.
Our clients expect exceptional results from us, and we succeed by being integral to their success.
Our representative clients in Greece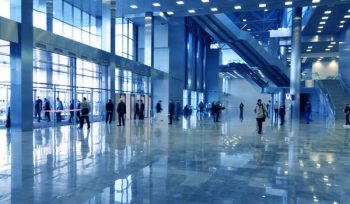 Public Organizations:
Δημόσιο
Εθνικός Οργανισμός Φαρμάκων, Εθνική Σχολή Δημόσιας Υγείας, Ε.Υ.Δ.Α.Π., Ο.Λ.Π., Σταθερές Συγκοινωνίες S.A., Εθνικό Αθλητικό κέντρο Νεότητας Αγ. Κοσμάς, 1η ΥΠΕ Διοίκηση, Τεχνικό Επιμελητήριο Ελλάδος.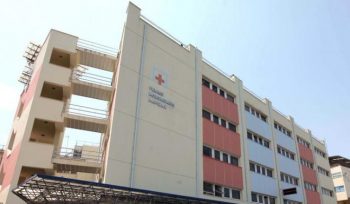 Health Services/Hospitals:
Κλινικές και Νοσοκομεία
Σισμανόγλειο Γεν. Νοσοκ. Αττικής, Γ.Ν.Α. "η ΕΛΠΙΣ", Γεν. Νοσοκ. Πύργου "Ανδρέας Παπανδρέου", Γ.Ν. Παίδων Πεντέλης, Γ.Ν. Σύρου Βαρδάκειο, Γ.Ν. Αθήνας "Ιπποκράτειο", Γενικό Νοσοκ. Κιλκίς, Γ.Ν. Θεσσαλονίκης Ιπποκράτειο, Γενικό Νοσοκ. Κέρκυρας, Generics Pharma Hellas.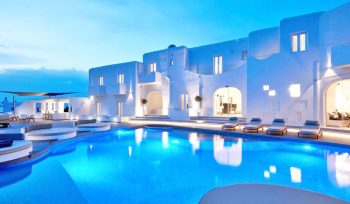 Hotels:
Ξενοδοχειακές Επιχειρήσεις, Βίλες
Ξενοδοχεία: Hotel Acropolis Select S.E., Ξενοδ/κές & Τουρ/κές Επιχ/σεις Acropol S.A., Athenian Callirhoe AEE, Πλάκα ΑΕΞΤΕ S.A., Ελιντουρ S.A. Hotel Poseidon Resort, Ερμής S.A.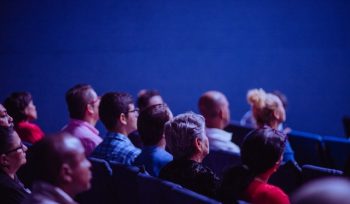 Media:
Εταιρίες Media
Τηλεόραση
Expowork S.A., Exposystem S.A., Alpha Δορυφορική Τηλεόραση S.A.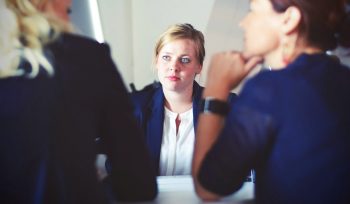 Retail:
Ρουχισμός
Αεροπορικές
Bershka Hellas, Hondos Center, Vivartia S.A., Olympic Catering.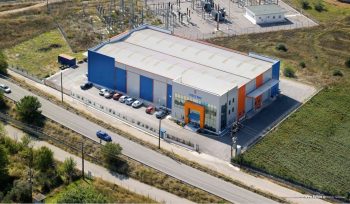 Manufacturing sector:
Βιομηχανίες
Ενεργιακά έργα
Berling ABEE, J&P Ενεργειακά & Βιομηχανικά έργα S.A., Watt S.A., Elbisko ΑΒΕΕ, Crown Hellas.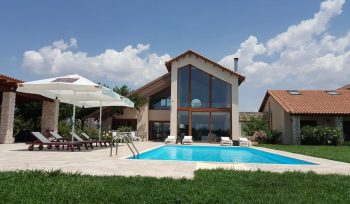 Real Estate:
Σπίτια
Βίλες
AteLeasing S.A.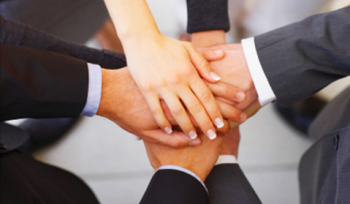 Insurance Sector:
Ασφάλειες αυτοκινήτων
Ασφάλεια ζωής
MetLife Alico S.A.