MY SERVICES has a dedicated human resource sector with advanced training, which provides serving attendance and assistant cook's services in hospitals, nonprofit organizations, etc. The people involved in this service, have all health certificates with the necessary medical examinations and maintain an utmost degree of personal hygiene.
Through systematic controls we ensure that our employees comply with the basic rules of personal hygiene and hygiene of working environment. These rules are posted so as to be clearly visible in the workspace, in order to: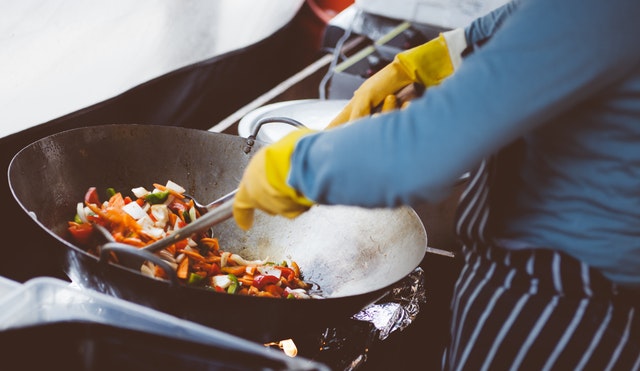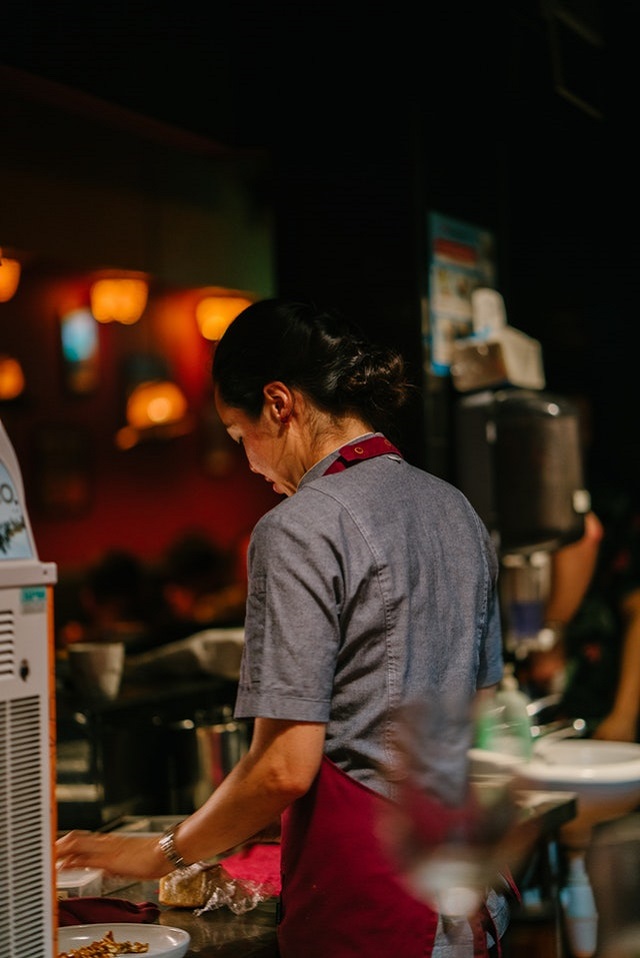 Avoid wearing jewelry (watches, rings, etc.) during the duration of the task.
Use the appropriate protective clothing.
Arrange for systematic cleaning of their hands.
Cover any wounds, burns and infection with waterproof adhesive bandage, and gloves.
Refrain from smoking inside catering rooms.
Retain their uniforms clean and not wear them outside the working area.
Collect instantly utensils and tableware after meals, clean up the remnants of food and transfer them in the dishwasher.
Collecting and transporting waste to the collection bins.
In this way, we are able to guarantee a high level of provision of the service.