MY SERVICES, considering that not all businesses have the same needs, has developed methods by which it is able to integrate all services provided in a single proposal – solution.
We work closely with customers and tailor our service package to the solution that will most effectively meet their needs. In addition, we ensure the implementation and proper operation of all services we undertake on behalf of the client, with experienced supervisors who coordinate and supervise their implementation, so that there is no need for human resources for these services.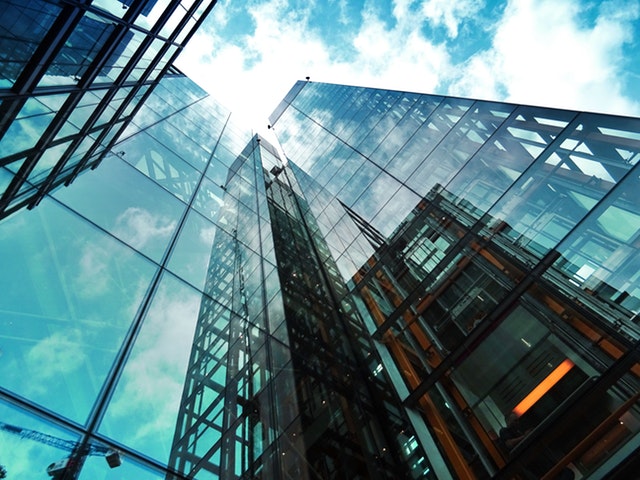 The purpose of MyServices, is to reduce the cost of the services provided, combining high quality and continuous upgrading with simplified client procedures. In this way we achieve productivity and efficiency in the services provided and give our customers the opportunity to focus on the core priorities of their business, leaving the rest to our own responsibility. We can undertake:
Green Space Services
Study of the green areas of the Company's premises and suggestions on the best solutions for their grooming and maintenance.
Technical Maintenance Services
Thanks to the staff of our experienced partners who have years of experience in our field, we are able to provide a wide range of technical maintenance and fault repair services to:
Electrical installations
Mechanical installations
Hydraulic installations
Pest Services
Fight insects and rodents using sophisticated and safe methods and materials for humans and the environment.